Published by

Houke de Kwant

on April 4, 2011 in Inspiration
In this weekly post I publish inspiration found all around the web on other blogs. Because there is so much art I select the best of the week from every blog and publish it in these posts. Also in this post: new work by nagiViTy, FJ Art Design, Rafa Tobias, VisualAddicted, RA Ercilla, aannda, jianyang and Simon Birky Hartmann.

If you produce something and you like to share it you can submit your work to me, then I create a post with your portfolio. In these posts I add your new work if I have featured you earlier, so feel free to let me know when you publish a new project. 
nagiViTy
 (Later this week you'll see a case study of this piece!)
FJ Art Design
Rafa Tobias
VisualAddicted
RA Ercilla
aannda
jianyang
Simon Birky Hartmann
Cuded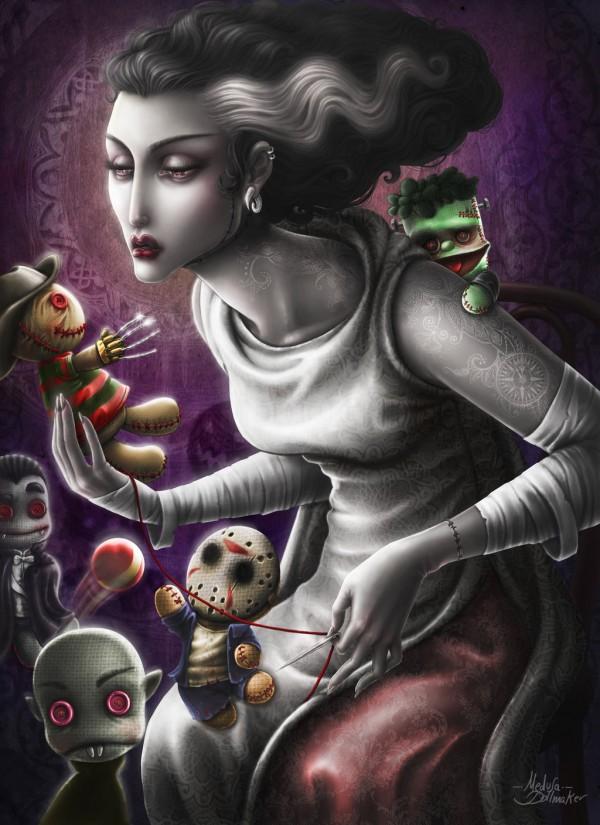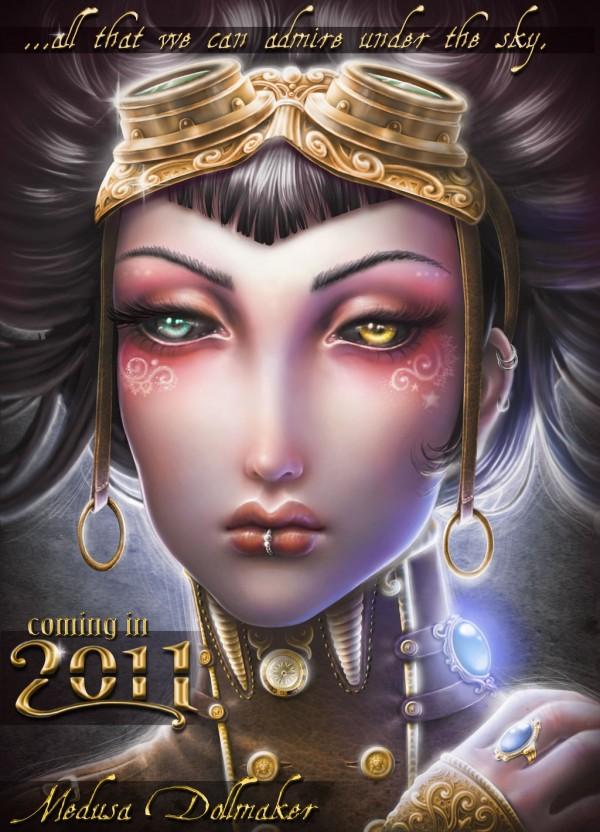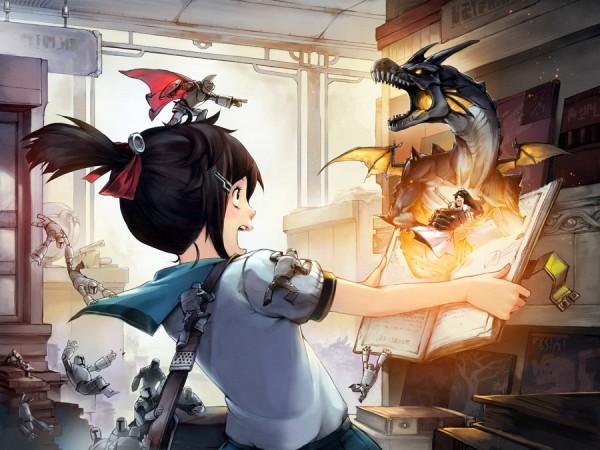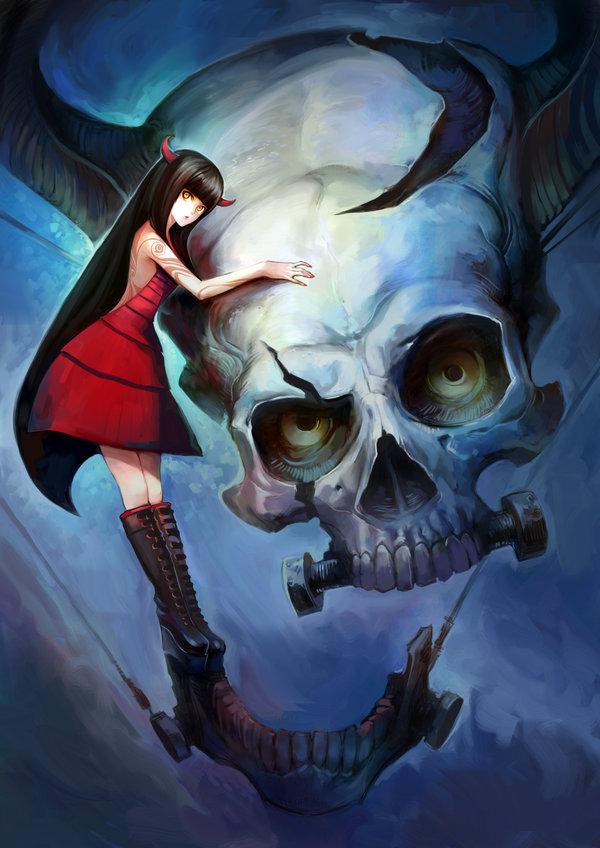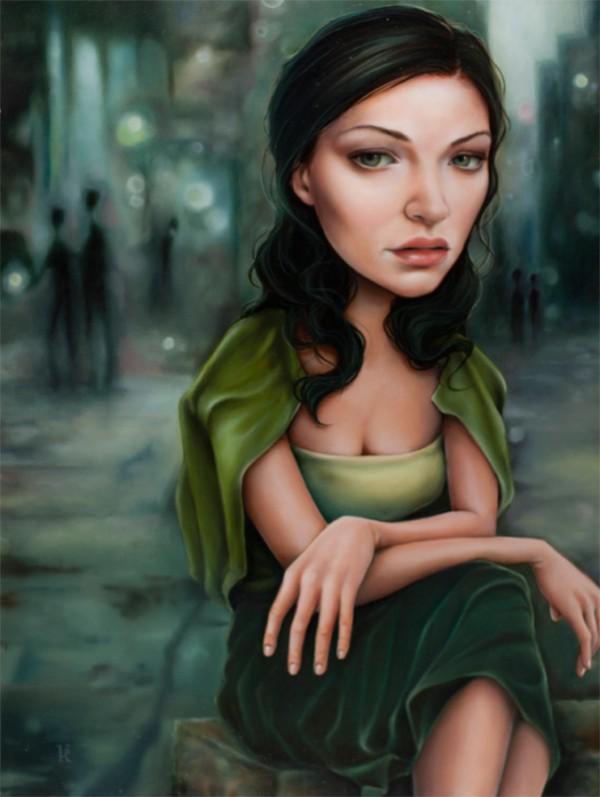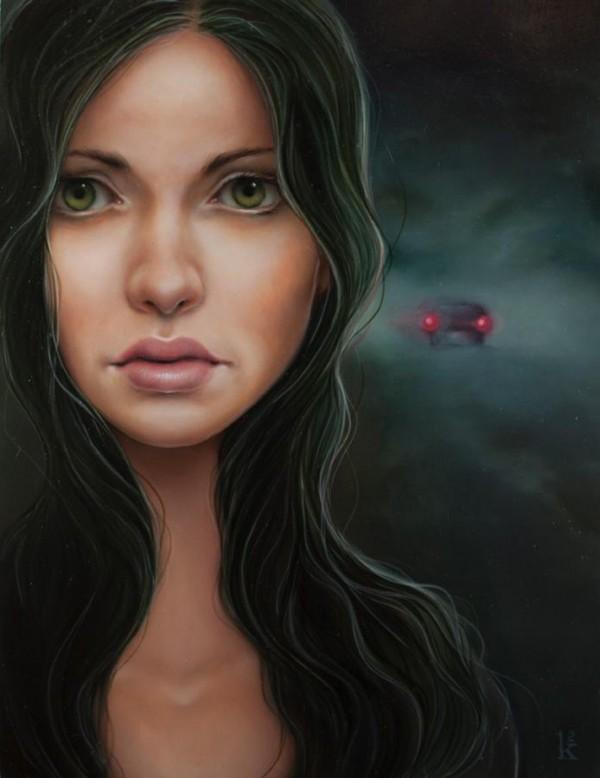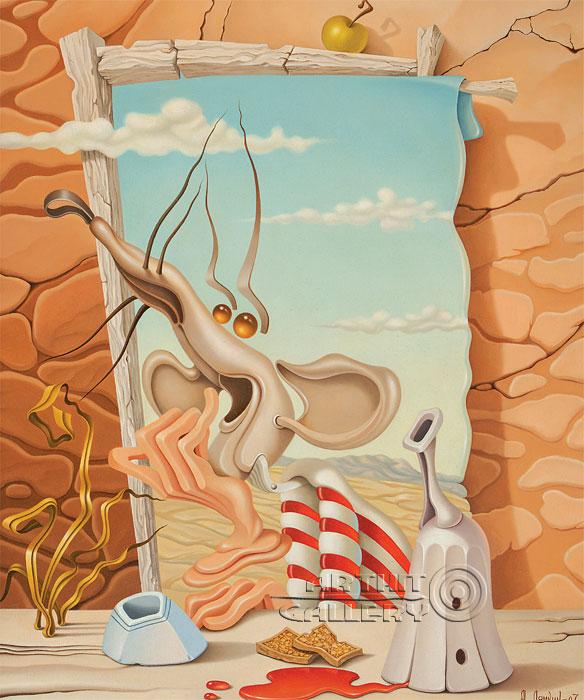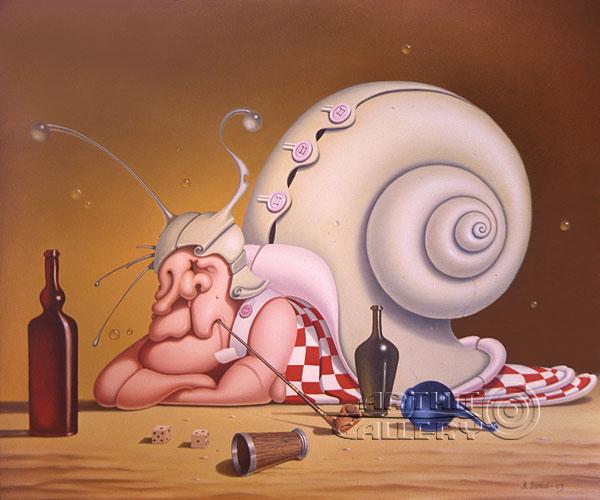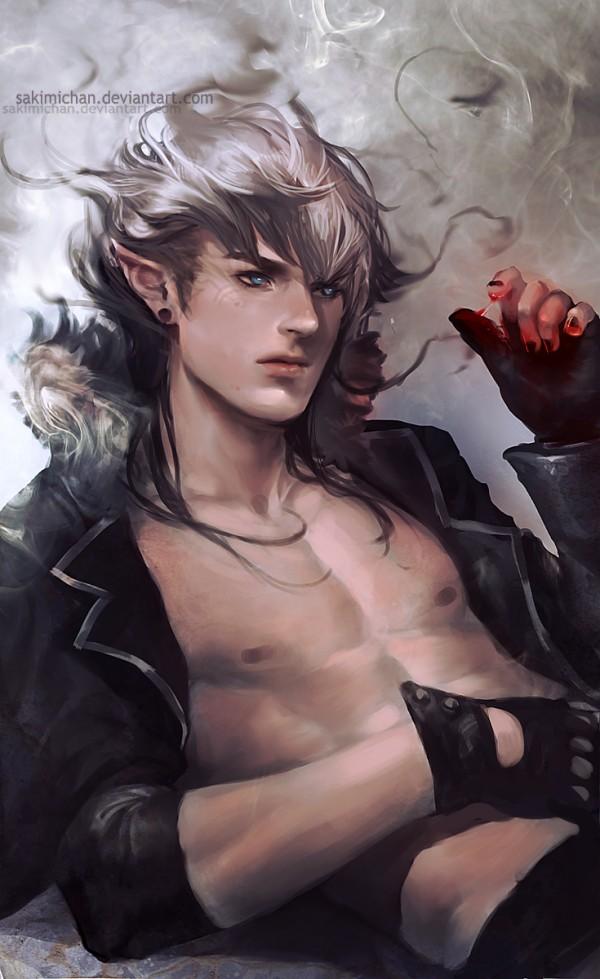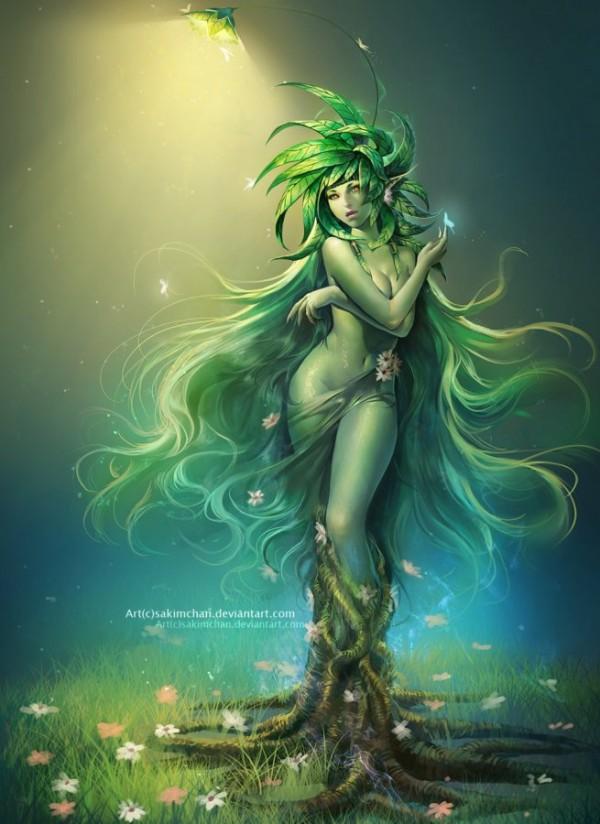 Best Bookmarks
My Modern Metropolis
From up North
Abduzeedo
Share this post with your friends on Whatsapp: